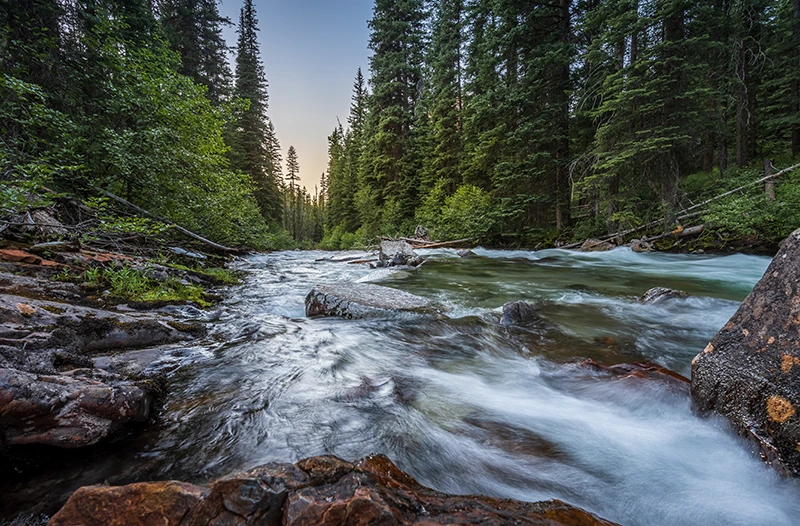 Our Rockwood River Guide® Network ("River Guides") runs deep. It consists of a select group of seasoned executives who know the intricacies of an industry in ways that most will never know.
We look to our River Guides to assist us and our management partners in identifying pathways to exponential growth. Each Rockwood River Guide brings decades of operating experience and works hand in hand with us in a constructive advisory role. We value our River Guides, not only for the experience and insight that each member brings, but also for the shared commitment to embodying Rockwood's core values.
A Rockwood River Guide may work with us in a number of ways. River Guides may:
Assist Rockwood in assessing specific aspects of an opportunity
Participate in management presentations and facility tours
Attend industry conferences alongside Rockwood professionals
Provide specific insights related to a challenge or opportunity at a portfolio company
Refer business owners and managers who could benefit from having Rockwood as an investment partner
Several of our platform investments and add-ons have resulted from introductions or insight provided by our Rockwood River Guide Network.
We view our Rockwood River Guide relationship as a two-way partnership and many are long-lived. Following acquisition, our River Guides remain partners with Rockwood by serving as managers, board members, and co-investors in our funds. Rockwood River Guides benefit from participation in our annual Leadership Summit and introductions to others within our network and resources.
Know a seasoned executive in our industries?
Meet a few of our river guides