Work with Us
Resources for

Lower Middle Market Businesses
Rockwood River Guide®
Rockwood's River Guides are a select group of experienced executives who provide industry insight, help us assess investment opportunities, and assist us in identifying pathways to exponential growth.
Learn More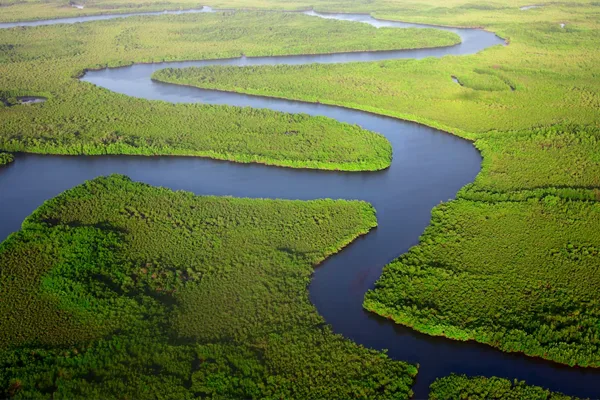 Rockwood Growth System
Joining forces with Rockwood to transform your business provides both immediate and longer-term benefits.
Learn More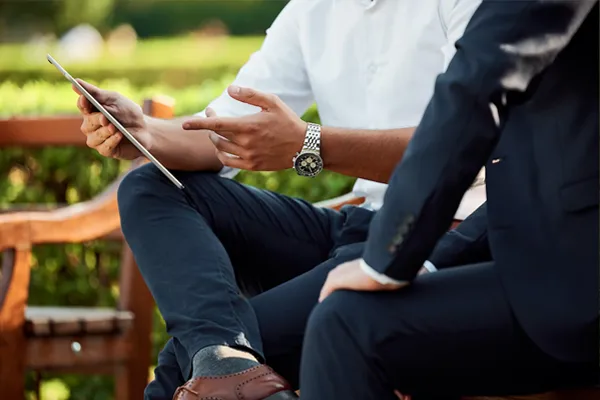 Let's Talk
Have an investment opportunity for us?
We'd love to hear from you.
Contact Us