We Build Companies
For nearly 25 years, Rockwood has forged transformative partnerships with visionary middle market companies ready to ascend to new heights. Owners seeking their next evolutionary leap choose Rockwood as their premier institutional investor.
At Rockwood, we abide by a comprehensive set of guiding principles to ensure that each team member demonstrates the highest level of integrity, accountability, and collaboration.
Ethics are essential.

Strong ethics and character are the non-negotiable cornerstones of how we work.

Communication is key.

When we communicate openly and listen generously, we build better partnerships and improve outcomes.

We are a learning organization.

Let's learn from the past, challenge conventions, nurture intellectual curiosity, and share our knowledge.

Be humble. Be human.

Create a culture of success where positivity, balance, and enjoyment of work are valued.
Rockwood's Values
Resources for

Lower Middle Market Businesses
Rockwood River Guide®
Rockwood's River Guides are a select group of experienced executives who provide industry insight, help us assess investment opportunities, and assist us in identifying pathways to exponential growth.
Learn More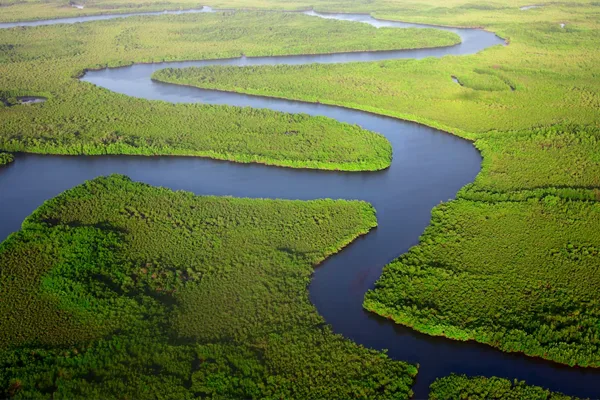 Rockwood Growth System
Joining forces with Rockwood to transform your business provides both immediate and longer-term benefits.
Learn More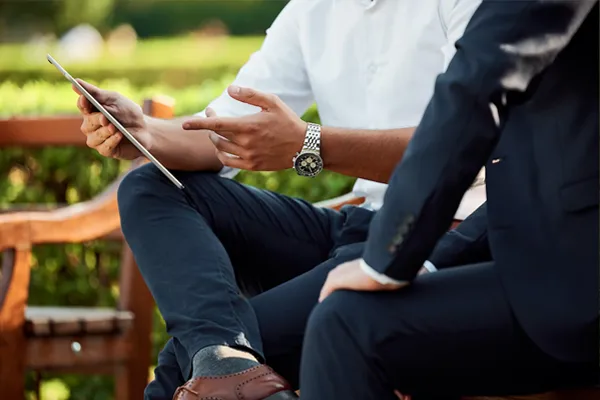 Industry Sectors
With a deep understanding of companies in regulated industries and industrial products, technologies and services, Rockwood is focused on growing the value of B2B companies that are leaders in their respective niche markets.
Industry Specialties: