Your company is not a "deal." It's your legacy. For nearly a quarter of a century, Rockwood has been honoring these legacies by investing in companies seeking an ownership transition. Our investments are much more than just financial.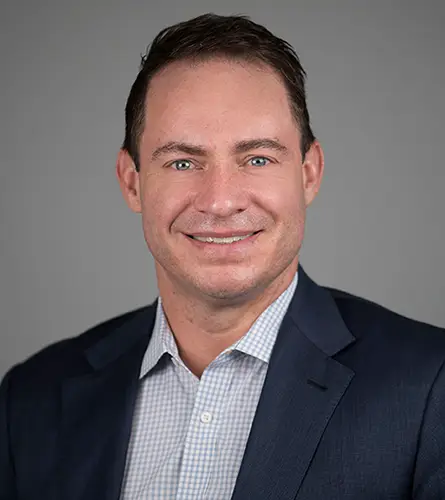 In 1999, Rockwood was co-founded by Brett Keith to focus on lower middle market companies, an area of business that is in his blood. Brett grew up in a family-owned pharmaceutical services business that his father started and ran for 25 years.
The business was eventually sold to a private equity-backed company, and that experience gave Brett a firsthand feel for the opportunities and challenges associated with the ownership transition of family or founder-led businesses. It was with that deep, personal understanding the Rockwood was launched in 1999.
Unlike other private equity firms, Rockwood was (and remains) ready to be a hands-on operational partner when needed. In 2000, we acquired our first company, Hunter Manufacturing Co. (now HDT Global), from a retiring owner-operator. Brett was deeply involved in helping run the company, was on-site full-time for the first two years after Rockwood's investment, and knew every one of its 125 employees by name.
During our ownership of Hunter, we built upon its decades-long legacy, recruited talented additional team members (including bringing Vince Nardy on board as CEO), acquired three additional companies to expand its market and product offerings, and grew the company nearly fivefold. And 10 years after he was recruited to run Hunter, Vince Nardy joined Rockwood as a partner.
Today, more than two decades and dozens of investments later, Rockwood is led by Brett Keith and Joe Merrill. We operate as a cohesive team across offices in New York, Cleveland, and Denver, have grown our Rockwood River Guide® network of exceptional industry experts nationwide, and built out our Rockwood Business System to meet the unique growth and transition needs of lower middle market businesses—all while maintaining the personal operational legacy that now is deeply embedded in our DNA.
We approach every investment with the mindset of a business owner, not a financial engineer. Like you, we take pride in our companies and understand that any organization's most valuable assets are its people.