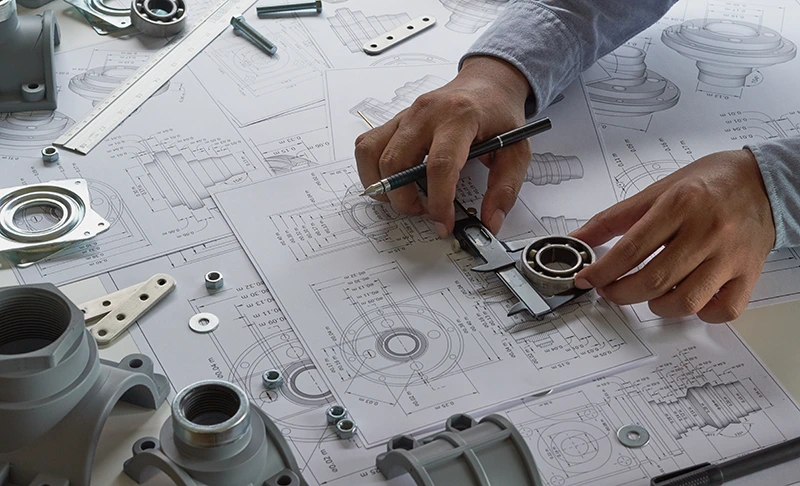 For nearly a quarter of a century, Rockwood has helped build resilient, growth-focused industrial businesses by equipping them with the resources they need: capital, expertise, strategic guidance, operational improvements, and an array of invaluable support.
Rockwood has built an impressive track record of growing lower middle market manufacturing and industrial services businesses. Many members of our team and Rockwood River Guide® network have held executive positions at leading industrial businesses serving customers worldwide and we leverage that expertise to propel your company to the next level.
Investment Focus: Industrials
Engineered components, products and technologies
Environmental and industrial services
Value-added distribution
Meet Rockwood Industrials River Guide® Bruce Taylor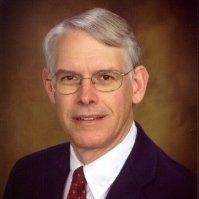 Rockwood River Guide Bruce Taylor has been an integral member of the Rockwood team since 2008 and has held leadership roles with two of the firm's portfolio companies in the Industrials sector. He served as Chairman and President of Global Thermoelectric Inc. and currently serves as Chairman of the Board of AMACS, for which he also held the role of CEO.