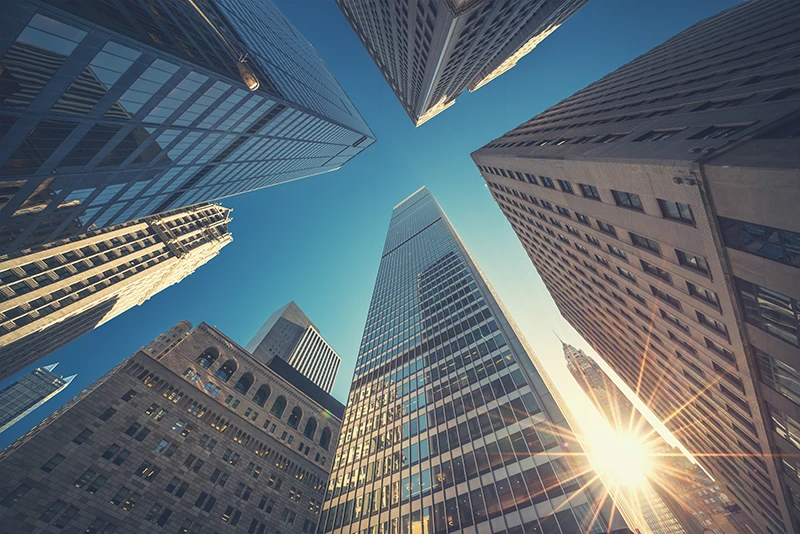 When it comes to corporate divestitures, Rockwood's team is uniquely equipped to execute these more complex deals.
We have experience on both sides of divestiture transactions: as buyers and sellers. Rockwood has proven to be the right partner for many lower middle market companies looking to make an opportunistic business unit divestiture or carve out non-core assets that are no longer a strategic fit.
We strive to provide sellers with comfort around speed and certainty of close and ensure a smooth transition of the business and employees. To those ends, we aim to avoid cumbersome transition service agreements and drawn-out due diligence processes. In addition, we understand the internal limitations that may exist around providing data and financial statements for the divested entity, as well as the practical issues around taxes, intellectual property, customer contracts and relationships, employees and others.
Rockwood's partners also have been on senior leadership teams following divestitures of:
A non-core diesel engine component segment of a defense manufacturing business.
A non-core plating business that was part of a public company and was ultimately sold to a European strategic acquirer.
An opportunistic carve-out of an energy business from its sister aerospace businesses prior to a sale to a large, public U.S. strategic acquirer. The energy business was ultimately set up as a standalone entity and sold to a European strategic acquirer.
Our Rockwood team will work through:
Structural complexities related to interdependencies and shared resources
Legal and regulatory compliance
Employee and stakeholder management
Operational, supply chain, and systems separation
Post-divestiture transition