Healthcare is a vital part of our economy. Rockwood values the important role your healthcare company plays and the lives it impacts.
We understand the intricate complexities and regulatory demands of healthcare companies, positioning us as a strong partner to help your business navigate the global marketplace.
Healthcare has been a core focus of Rockwood's investment strategy. Our portfolio spans the entire healthcare spectrum, from equipment manufacturers to service providers and specialized distributors. Moreover, our extensive network of seasoned advisors brings deep industry expertise to the table.
Rockwood brings an unmatched set of resources and experience to lower middle market healthcare businesses, including: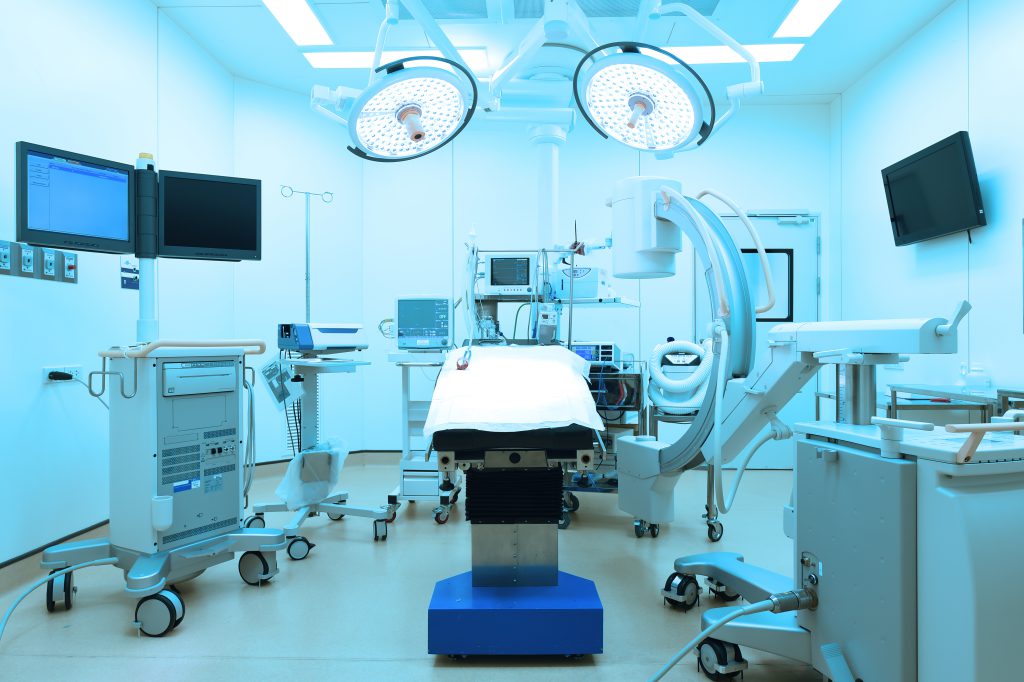 C-level and operational roles at national and global medical device manufacturers, distributors, and service providers
A constantly growing network of industry executives, thought leaders, and decision-makers at OEMs, service providers, and distributors
Market and business insights to expand sales channels, broaden product offerings, reach new geographies, and gain new customers
Billing and reimbursement program design and implementation
Experience with FDA, CMS, HHS, HIPAA, and OIG-regulatory issues and strategy
Reimbursement and billing software/solution implementation
Investment Focus: Healthcare
Products and equipment

Patient-specific products and
equipment
Medical equipment, including
repairs
Low tech, med tech devices
Physician products
Disposables, tools and parts
Home accessibility & safety
related
Test, measurement, instruments

Contract manufacturing (CMOs) and medical device outsourcing
Elective services
Lab services and lab equipment
Healthcare specialty finance
Meet Rockwood Healthcare River Guide® Tom Prentice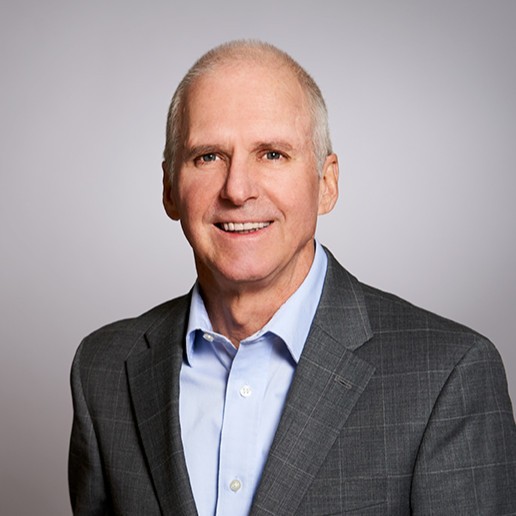 Rockwood River Guide Tom Prentice has supported Rockwood's investments in the healthcare industry for several years, including serving on the boards two healthcare portfolio companies: Altimate Medical Holdings and SYNEO.